Power Liver
60 CAPSULES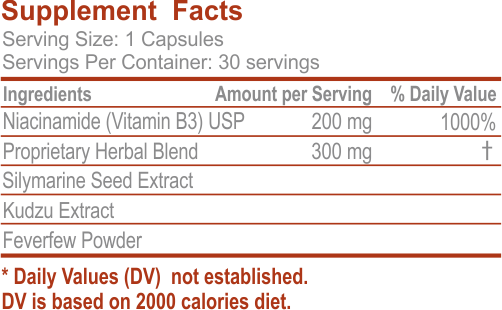 Other ingredients: Gelatin, Glycerin, USP water.
Suitable for: Adult
Expiration: 36 months
Date Manufactured: See the bottle
Regular Use: 1 Capsule once or twice daily or during alcohol
consumption. Or as recommended by your health care
professional.
Net weight: 30g
Product Specification: 500mg x 60 Capsules
Storage: Store in a cool, dry place.
Avoid direct sunlight.
Keep out reach of children.
*These statements have not been evaluated by the Food and
Drug Administration, this product is not intended to diagnose,
treat, cure or prevent any disease.